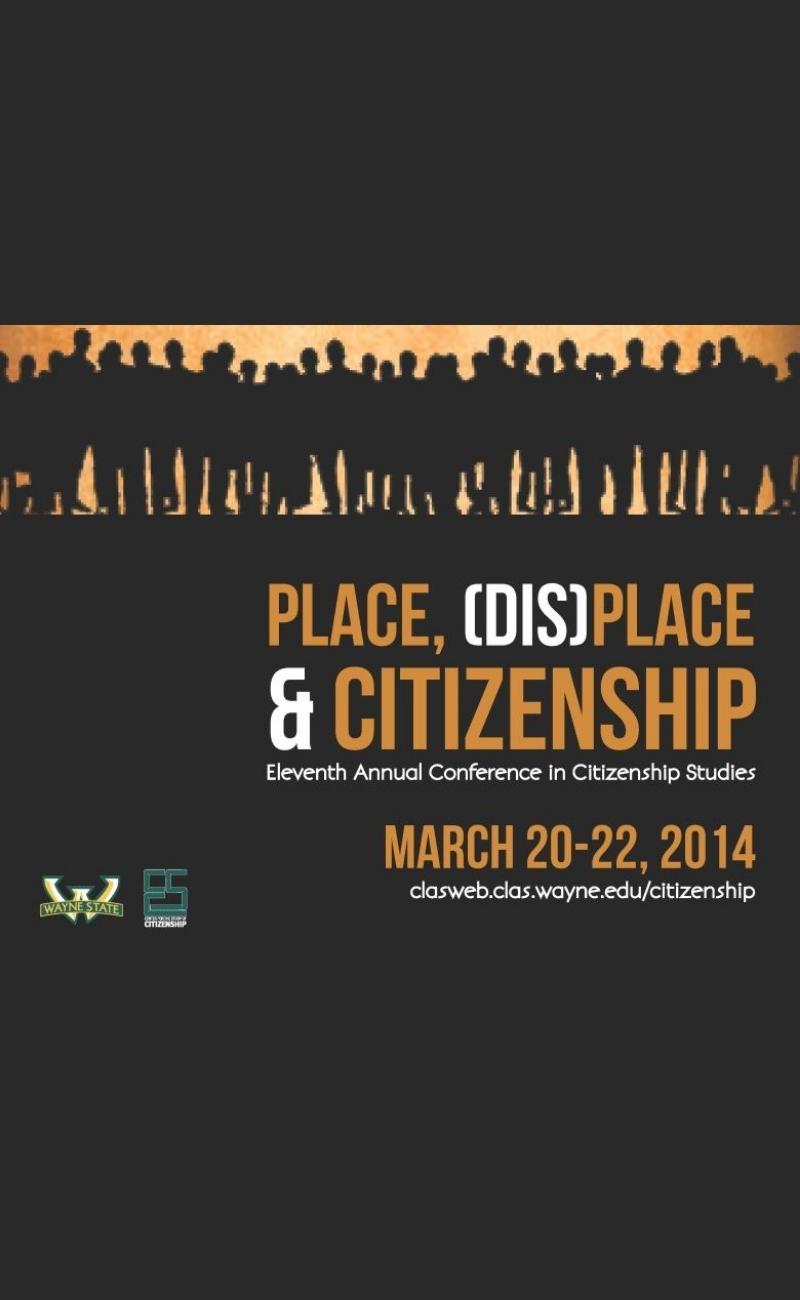 Place, (Dis)Place and Citizenship: 11th Annual Conference on Citizenship
Date and time
March 20 - 22, 2014
About the conference
From the ancient polis to the modern nation-state citizenship has been defined in terms of attachment to a specifiable geographical area. Place figures centrally in citizenship for a number of reasons: Easily discernable spaces encourage interaction, invite commitment, and enable participation.
At the same time, interaction, commitment, and participation give shape to the local geography of citizenship. The many local civic engagement efforts sprouting up globally attest to the continuing importance of place in citizenship. Many of these movements are intended to provide a discernible space of interaction, commitment, and participation. If the local encourages participation of inhabitants, it also pens out from citizenship those who are seen as alien to the locale.
Yet modern revolutions in communication, transportation and technology have eroded the significance of place in citizenship. Exploring the relationship of place, placelessness and citizenship is the theme of the 11th Annual Center for the Study of Citizenship conference.
Location
Student Center Building
Wayne State University
5221 Gullen Mall
Detroit, MI 48202 (map)
Speaker(s)
Keynote: James Holston
University of California, Berkeley